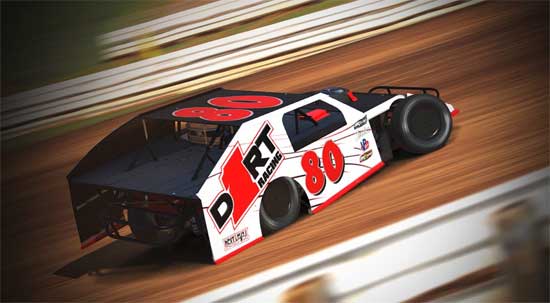 MECHANICSBURG, PA (September 18, 2017) - A star-studded field of 41 UMP Modified drivers from around the world descended on the 1/2 mile Williams Grove Speedway tonight for 40 laps of heart-pounding action. Once the dust settled - and there was a lot of dust, Bakersfield, CA driver Dylan Wilson parked his #80 mount in a familiar spot, victory lane.
"It feels really good to win here at VLR and Williams Grove," Wilson said. "I think the 78 (2nd place finisher Hank Taylor) was faster than me at the end so it would've been interesting on the last lap if he didn't clip the wall there. I was just trying to be smooth and not make any mistakes there at the end."
Read more: Wilson walks away with a win at Williams Grove in UMP Mods!