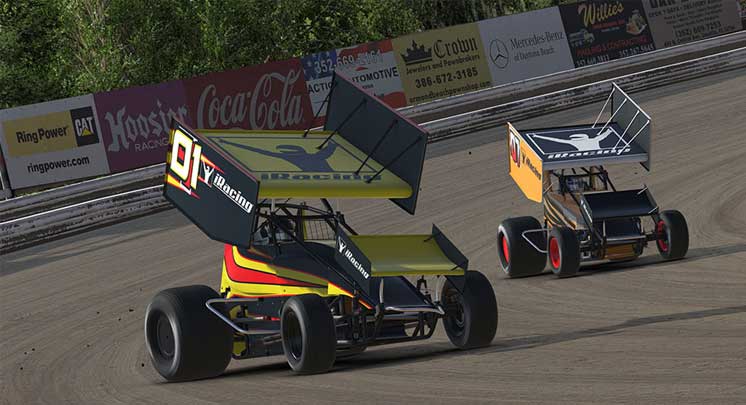 BARBERVILLE, FL (May 21, 2017) – Richard Murtaugh Jr. withstood a late surge from Howard Weaver and a pair of restarts with less than ten laps remaining to earn his first ever victory in a Team VLR sanctioned event in the 360 Sprint Cars at Volusia Speedway Park on Sunday night.
The driver from New York started from 4th spot, but used a great initial start to take the lead after five laps of the 40 lap main event over Pole Sitter Nick Gray. Murtaugh Jr. would then spend the rest of the event fighting off challenges from Sydney, Australia driver Brett Wheeler, and Crossville, TN's Howard Weaver to earn a close victory in a race that saw six cautions in the 40 lap event.
Read more: Murtaugh Jr. cashes in at Volusia in the 360 Sprint Cars at VLR!