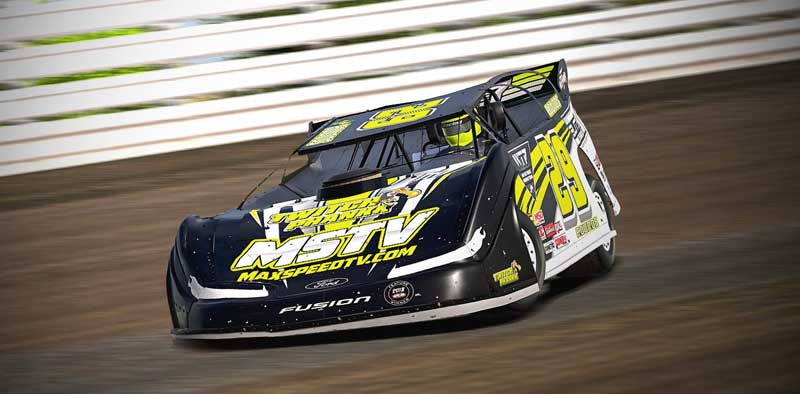 Tuesday April 24, 2018 (Knoxville Raceway) - Fresh off a win two weeks ago at VLR, Zakery Rounds decided he liked the feeling and wanted it again. The Michigan driver did just that in the race of the year for the late models with a last lap pass for the victory.
Rounds was running six with six laps to go, nearly two seconds behind the leader and seemingly out of contention. Much like his win two weeks ago at Limaland however, he would work the cushion better than anyone and run down the leaders who were entrenched in a three-way battle before passing second and third and trading slidejobs with Austin Carr in the last two laps.
Read more: Rounds takes home win in the Race of the Year at VLR!